NEUROPATHY PAIN IN MISSOURI VALLEY?
GET RESULTS NOW!
Peripheral neuropathy in Missouri Valley describes damage to the nerves that transmit information to and from your brain and spinal cord to every other part of your body. For example, your peripheral nerves tell you when your feet are cold or when your finger is burned. When these nerves are damaged, it's like having static on a telephone line and those messages are interrupted or distorted.
Are You in Pain?

It is common for patients to experience the first symptoms in their extremities (hands, arms, legs and feet).

COMMON CAUSES

Accidents, muscle strain, awkward sleeping, degenerative conditions and more.

SOLUTION

What if there was a solution that may be able treat your neuropathy pain without drugs or surgery?
COMMON SYMPTOMS OF PERIPHERAL NEURPATHY
Burning pain, especially at night

Loss of hot or cold sensation

Pins and needles feeling in your feet

Feet that are painful to touch

Feeling of ants crawling on your legs

Difficulty sleeping because of foot pain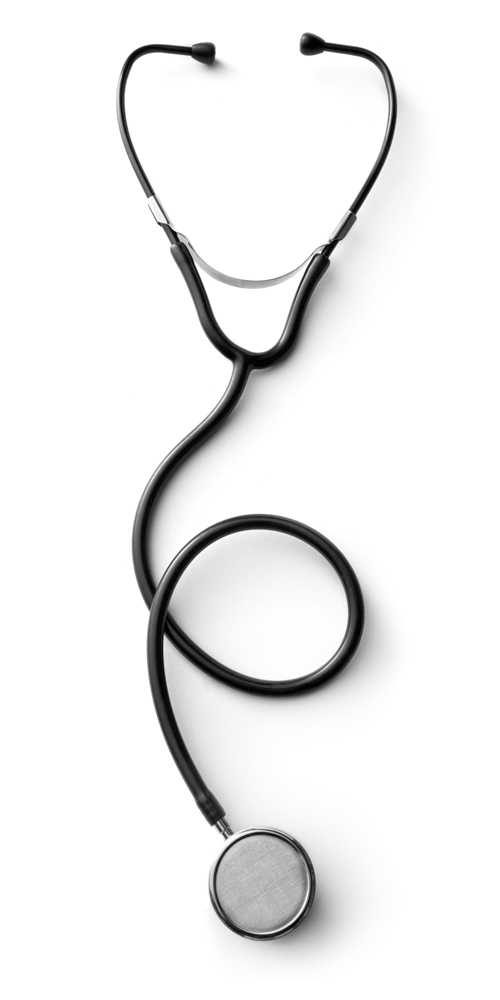 WE OFFER A NEW SOLUTION TO
NEUROPATHY PAIN
We have developed a unique clinical treatment that combines a drug-free, non-surgical approach with the most advanced NEUROPATHY PAIN RELIEF TECHNOLOGY available. Many patients are seeing great results, even those who have "tried everything" before.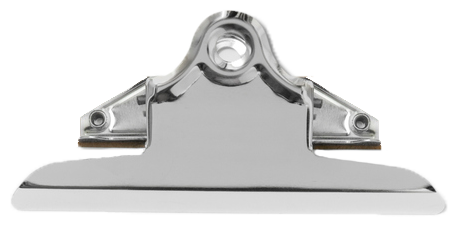 THERE MAY BE HOPE FOR YOU
Our treatment works for a wide variety of conditions. If you are suffering with neuropathy, there may be hope! Schedule your Complimentary Consultation today.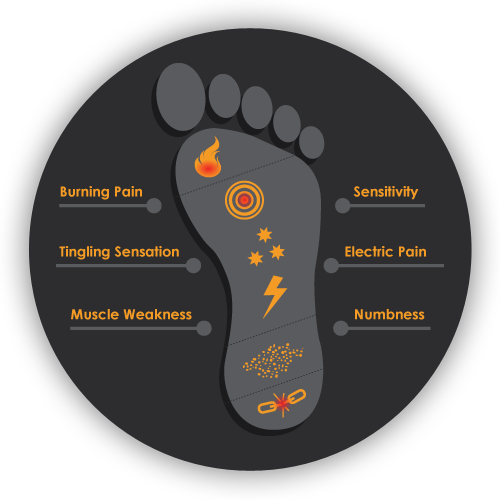 DO YOU HAVE CHRONIC PAIN?

Do you have chronic neuropathy that you have been told you have to live with?

HAVE YOU TRIED EVERYTHING?

Do you feel like you have tried everything possible, but haven't felt any results? Chiropractic care can help.

DO YOU THINK SURGERY IS YOUR ONLY OPTION?

Have you been told that surgery is your only option? We can eliminate pain and increase mobility, without drugs or surgery.
IT'S TIME TO GET THE RESULTS YOU DESERVE!
If you have neuropathy you understand how it can make you feel. Simple things like driving your car or taking a walk with a loved one can become painful and difficult. When you start to lose the simple things in your life it can truly steal your happiness away. Many of the patients we meet are in a state of slight depression because they are not able to do the things they love. If you're in this position take action, this is a problem that you can begin to change today.
In general, if you have pain in your feet/legs or hands you may be a candidate for treatment. Each patient is evaluated to see if treatment is right for them. It's important to note that our treatments are non-surgical and require no prescription drugs. There is finally an answer that can produce long-lasting results. Register for a complimentary new patient consultation today. 
Common medical treatment for neuropathy usually involves very strong prescription painkillers and antidepressants. Not only can these become addictive, they only cover up the symptoms, not actually addressing the root cause of the problem. If you are reading this looking for solutions for neuropathy for yourself or a loved one, more than likely medical care has been sought and medication has been prescribed, which probably has not worked.
It's time to move beyond treatments that mask your symptoms!
Our targeted Neuropathy Treatment Protocol using our Class IV Summus Laser in conjunction with chiropractic manipulation and laser acupuncture (no needles) provides a drug-free and non-surgical approach to diabetic, peripheral, and chemotherapy-related neuropathy. Our neuropathy patients often see a quick reversal of their symptoms (burning, numbness, tingling) and improvement in activities of daily living related to their legs/feet and hands. Most of our neuropathy patients experience complete resolution of their symptoms and others have had a significant reduction in symptoms.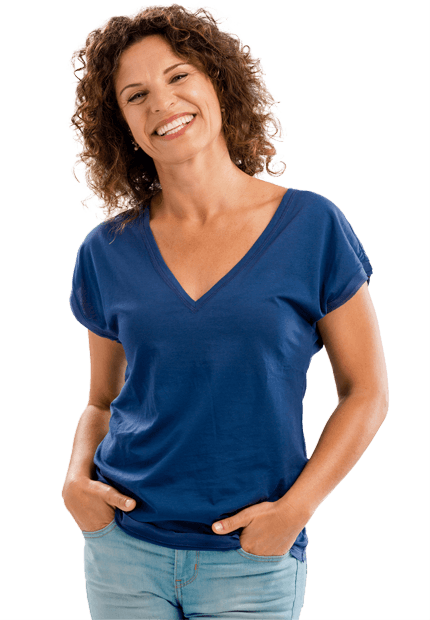 AFTER TREATMENT, MANY PATIENTS EXPERIENCE:
IMPROVED MOOD

Improve your overall health
and regain your vitality for life.

REDUCED MEDICATIONS

Medication and surgery don't
have to be the answer.

ACTIVE LIFESTYLE

Stop wasting time in pain and
get your active life back!